Nintendo may have confirmed its absence from E3 2023, more companies to follow suit: Here's why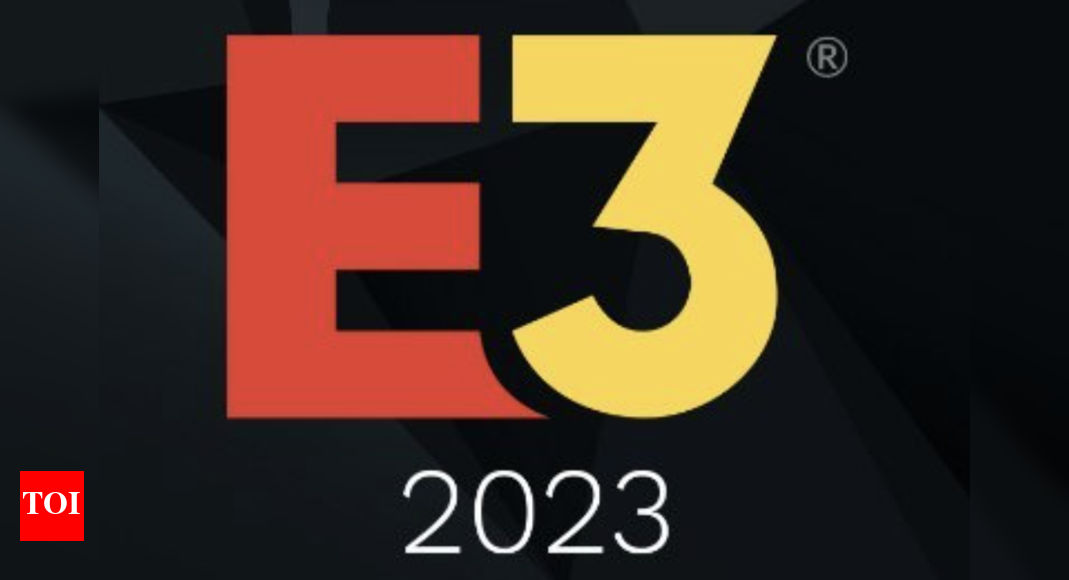 The Electronic Entertainment Expo (E3), which was once synonymous with major game announcements, is set to return as a physical event in June this year. However, major gaming companies are reportedly planning to skip the exposition. Console major Nintendo has confirmed that it will not be present at E3 2023 as per a report in IGN.
The Japan-based gaming company stated, "We approach our involvement in any event on a case-by-case basis and are always considering various ways to engage with our fans … Since this year's E3 show didn't fit into our plans, we have made the decision to not participate. However, we have been and continue to be a strong supporter of the ESA and E3."
E3 returns as a physical event for the first time since pandemic
It was 2019 when E3 last took place as a physical event. This was also the year E3 had its first major absence as Sony chose not to attend the event, after years of involvement.
Due to the pandemic-related concerns, the event was cancelled twice, first in 2020 and then in 2022. In between, E3 2021 was organised as a digital event and briefly rebranded as 'Electronic Entertainment Experience'.
For the first time in 4 years, E3 will return as a physical exposition from June 13 to June 16, 2023. The event will return to the Los Angeles Convention Centre in Los Angeles, California, U.S.
Sony and Xbox may follow suit and skip E3
The source had previously reported that, alongside Nintendo, console giants Sony and Xbox will not attend E3 either. While Sony hasn't confirmed anything as of yet, its absence at E3 since 2019 doesn't signal a change of heart will happen this time. On the other hand, the source has mentioned that Xbox will organise an event of its own instead of going to E3.
Why gaming companies prefer self-hosted events
Over the years, we have seen major gaming companies, including Sony, Xbox, Nintendo, and Ubisoft, prefer to make major announcements via self-hosted events such as PlayStation State of Play, Xbox Developer Direct, Nintendo Direct, and Ubisoft Forward.
This approach not only allows the companies to reveal new projects on their own terms but also gives them more time as they don't have to rush to push out trailers and demos for any particular third-party event.
However, this doesn't mean gaming companies are completely done with attending third-party events as events like The Game Awards and Gamescom continue to draw the interest of certain developers.