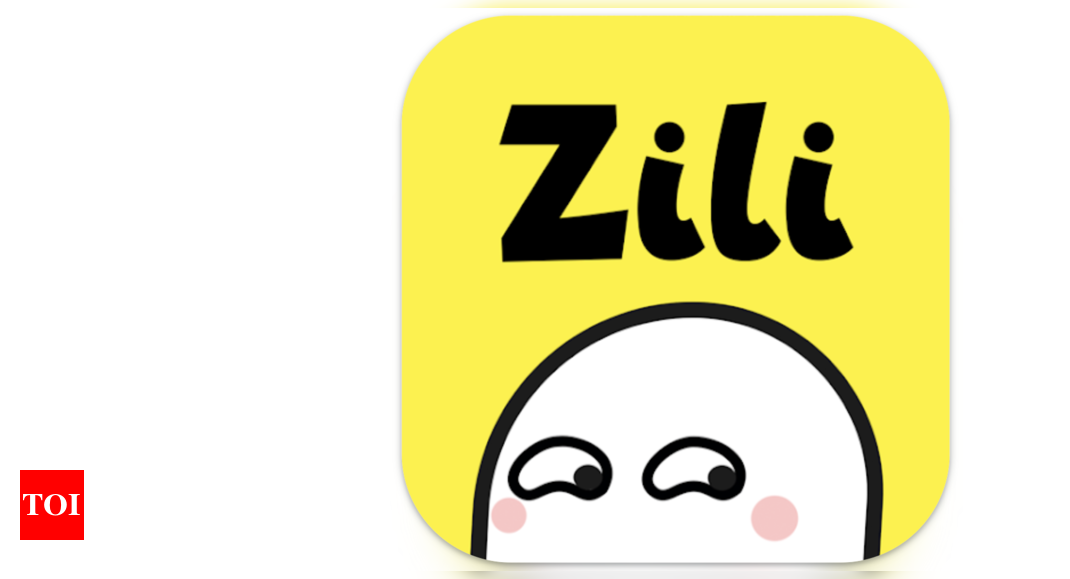 Chinese smartphone maker Xiaomi's India business unit has gone through a rough patch in 2022 and it keeps growing. The company has shut down one of its consumer-oriented apps Zili. This popular TikTok-like short-form video app has more than 10 crore downloads on Google Play. The Xiaomi-owned social media platform has reportedly posted an in-app notice to announce its shutdown.
According to a report by TechCrunch, Zili's website is currently unavailable and the app is set to close its operation on March 13. The company's notice said that the move was "due to an operational adjustment". The app is allowing users to download and store their content offline. Zili users can also redeem their "Z-Points" reward points before the shutdown date. The company has reportedly confirmed that all user data will be deleted from Zili's servers as it will "no longer be retrievable," after the mentioned date.
What is Zili
Xiaomi launched the Zili app in 2018. After TikTok got banned in India in 2020, the Xiaomi app saw notable growth. As per the Sensor Tower data, within three weeks of TikTok's ban, Zili's downloads went up to 8 million. This added to a serious chunk of the app's user base which was earlier limited to 3 million downloads.
Zili also comes pre-installed on the latest Xiaomi phones. This helped the app to further expand its user base and boost its user engagement. The Chinese smartphone maker is yet to offer a comment about the shutting down of the Zili app.
Chinese apps banned in India
After TikTok was forced to exit the Indian market Zili and some other short-video apps saw a flow in users. Multiple other TikTok alternative apps developed by home-grown startups tried to fill the gap and saw a similar upsurge.
Other Xiaomi apps, like Mi Browser and Mi Video Call, were also banned by the Indian government. The company hasn't confirmed if Zili is closing down for the same reasons. Xiaomi has been y facing challenges in retaining its top position in the Indian market.
In 2022, the company also discontinued its financial services in the country. Xiaomi explained that this was done as a part of the annual strategic assessment activity and to enhance focus on its core business services.