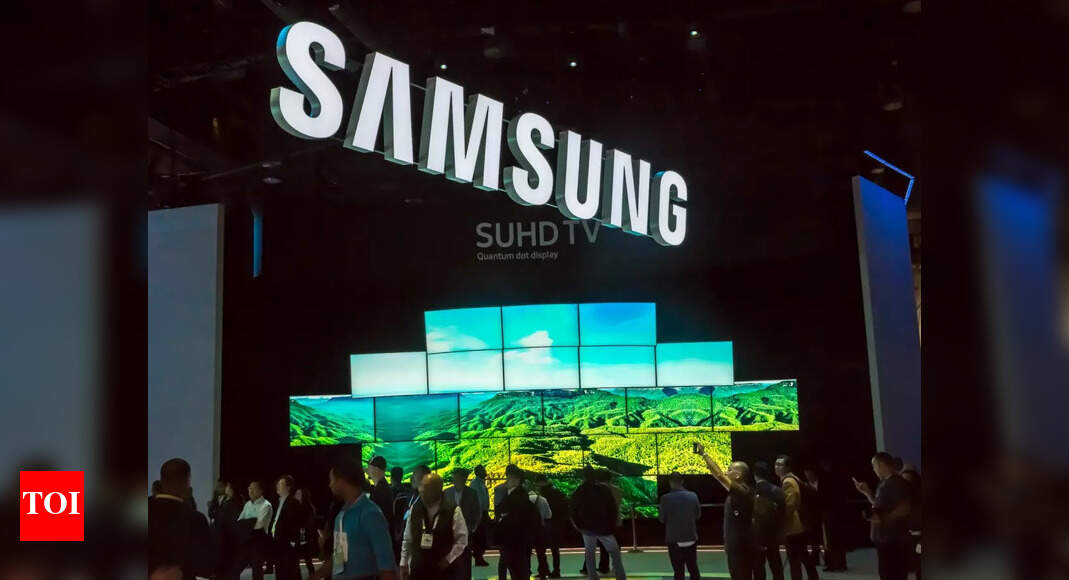 Samsung recently unveiled the Galaxy Book 3 series of laptops along with its latest flagship smartphone lineup, the Galaxy S23. Now, the company is reportedly facing a class-action lawsuit in the US for some older Galaxy Book models. The lawsuit, filed in New Jersey federal court, claims that some Galaxy Book, Galaxy Book Pro, and Galaxy Book Pro 360 models are allegedly affected by an overheating issue. Samsung launched these laptop models in 2021.
Samsung Galaxy Book heating issue: What is it
Plaintiff Haley Williams has claimed that these laptop models "excessively overheat when performing basic laptop functions." Williams has also argued that Samsung was allegedly aware of this issue and hasn't done anything to address it. However, the lawsuit didn't mention if the plaintiff was facing this alleged overheating issue since the beginning or if it developed over time.
According to a report by Top Class Actions, the accuser has said that Samsung "had omitted to disclose material information" regarding the Galaxy Book laptops. The plaintiff has not only demanded a jury trial but has also requested injunctive and declaratory. Williams has even asked for an award of actual, compensatory, exemplary and statutory damages.
Samsung Galaxy Book 3 laptop series
Samsung Galaxy Book3 Ultra is the most powerful and most expensive laptop in the lineup. The Galaxy Book3 sports a Dynamic AMOLED 2X display that supports 3K (2880 x 1800 pixels) resolution, a 120Hz refresh rate and a peak brightness of 500 nits. Meanwhile, the Galaxy Book3 Pro 360 offers a touchscreen display and also supports the S Pen.
The newly-launched Samsung Galaxy Book 3 laptop lineup is powered by the latest Intel processors and the Nvidia RTX 4000-series graphics cards. These new laptops also claim to improve connectivity with Galaxy smartphones and offer more cross-device syncing features. The latest laptop series promises to deliver improved performance and thermal management.