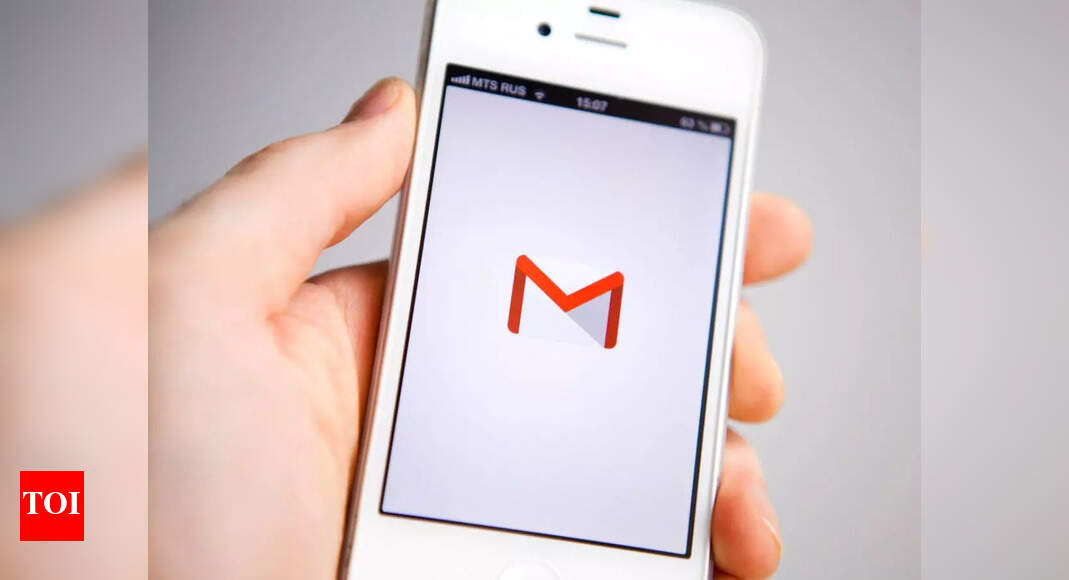 Android as an operating system isn't known for functioning well on bigger screen devices and the main reason behind that is the unoptimised apps. The Android 12L update changed things a little bit by adding a 2-pane view for most first party apps, including Gmail. Now, Gmail for Android is getting another design update for foldable devices.
In an official Google Workspace Update blogspot, Google has confirmed that Gmail and Google Meet have already supported 2-pane view on foldables and now this includes the Chat tab in the Gmail app as well.
Gmail for Android on foldables is getting minor design update
The 2-pane view in Gmail is similar to what we've already seen on tablets. The left side shows all the emails, while the right side opens up the email with the full body and attachments. The right side pane also has an expand button. Pressing it will expand the entire email into a single plane and will cover the entire screen.
At the bottom, the usual tabs are there which include Mail, Chat, Meet and Spaces.
For those unaware, Google added the 2-pane view for Meet/Duo on tablets last year and in case of Meet, the 2-pane view shows the list of contacts along with the search bar on the left pane, while the right pane show contact details and also the option to make voice or video calls.
Recently, Google added the Pixel-exclusive Magic Eraser feature to Google One. Subscribers with active Google One subscription can now access the feature in Google Photos and use the tool to remove unwanted objects, photobombers from an image.